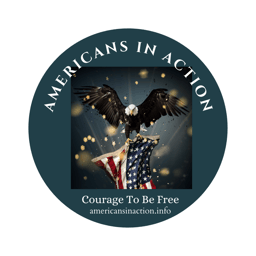 It is the duty of the people to stand up as the faithful and wise stewards
Luke 12:42
"Freedom is our birthright... Upholding it is our responsibility"
Important to know before you begin: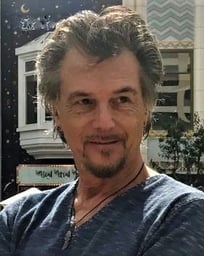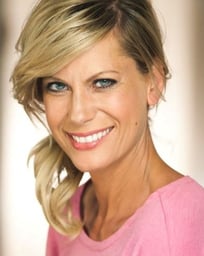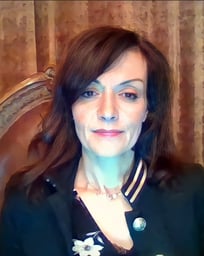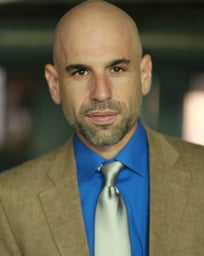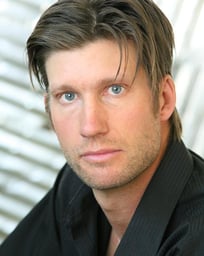 In gratitude for your support so we may continue to bring you events and info to uphold your unalienable God granted rights
To register and secure your seat at this special event now:
To host a class in your area please contact us for more info: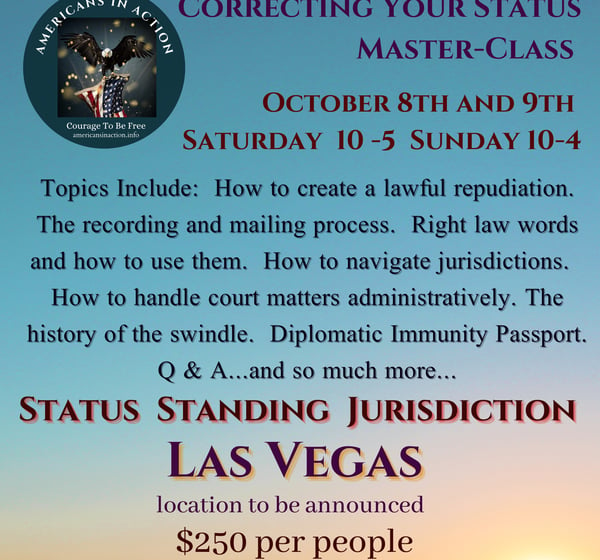 Assistance Of Counsel Class
Become an Assistance of Counsel as mentioned in the 6th Amendment
Gain Conviction in your ability to Uphold your God-Given Rights
Order your copy of 100+ pages of important lawful information .....
Project Stay Open:
A Comprehensive Guide For Business Owners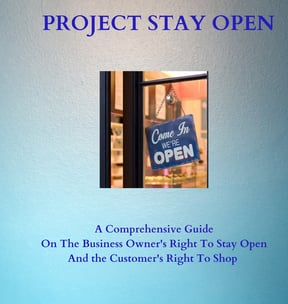 Understand the Affidavit process. With guidance to take you throught all the steps of a successful affidavit. All in this simple to follow booklet!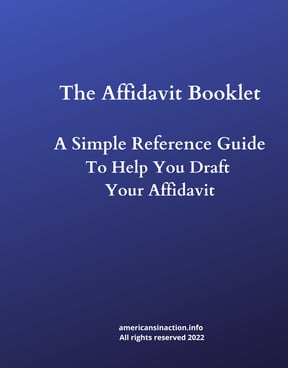 PREVIOUS AIA FREEDOM EVENTS
Previous AIA Freedom Events' Replay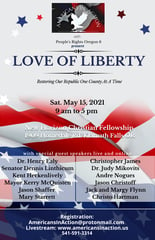 THANK YOU TO OUR AMAZING FREEDOM FIGHTERS FOR MAKING LOVE OF LIBERTY 2.0 EVENT A HUGE SUCCESS!
An especially big thank you to our amazing speakers, Pastor Mike Voight, Dr. Henry Ealy, Senator Dennis Linthicum, Baker City Mayor Kerry McQuisten, Dr. Judy Mikovits, Kent Heckenlively, Commissioner Mary Starrett, Christopher James, Jason Christoff , Jack and Margy Flynn, Andre Nogues, and Jason Shaffer and our MC Christopher Hartman, who have devoted so much of their time and devotion to bringing forth Truth!
And much gratitude to NEW HORIZON CHRISTIAN FELLOWSHIP AND PEOPLE'S RIGHTS KLAMATH for helping to make this event possible!!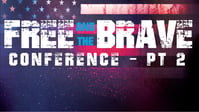 OUTSTANDING TALKS AND PRESENTATIONS AT FREE AND THE BRAVE CONFERENCE PART 2, FROM DR. DAVID MARTIN, DR. JUDY MIKOVITS, DR. CARRIE MADEJ, DR. HENRY EALY, DR. SHERRI TENPENNY. INFORMATION WE ALL NEED TO KNOW! WATCH THE REPLAY....
If you missed Love Of Liberty 1.0 and would like to watch the replay ....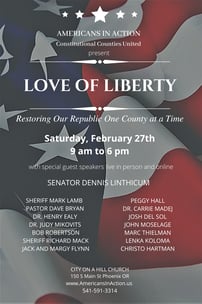 Watch replays of some of our event speakers:
jOIN AMericans in action by signing up below and we will keep you updated on what you can do next and continue being an american in action!
Your support is greatly appreciated and helps us to bring you more freedom events and information to uphold our rights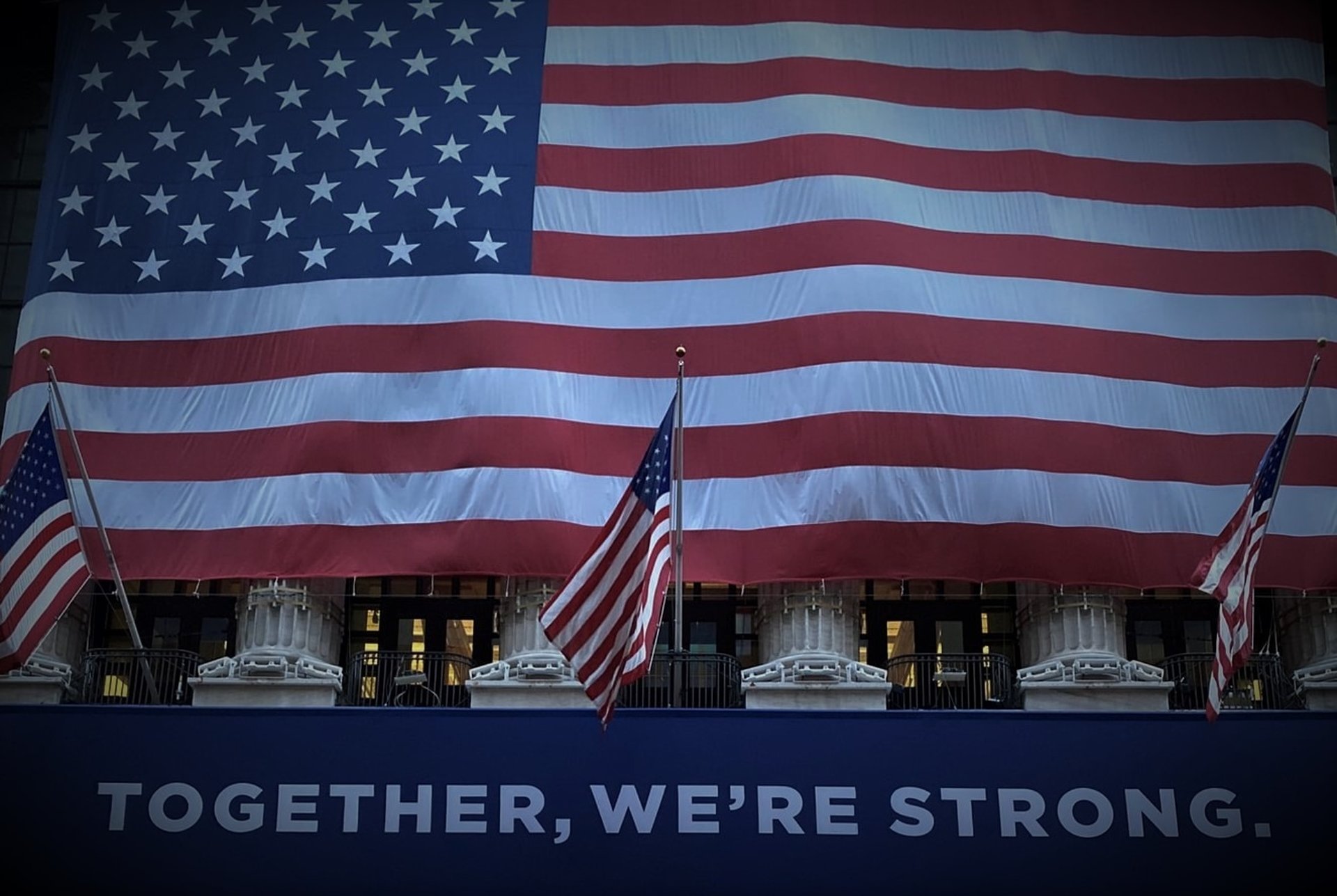 We are calling forth the Patriots of our nation to step up and make a difference!
We the People can NOT perpetuate a lie by wearing a mask when we know Covid is NO longer about a pandemic.
Reported deaths associated with COVID injections have risen to over 3,500 people, which is just a fraction of actual reactions and deaths. Many more--perhaps as much as 99%--go unreported to the federal government's voluntary tracking system, according to internal government data.
https://rightsfreedoms.wordpress.com/2021/05/05/vaers-data-released-today-showed-118902-reports-of-adverse-events-following-covid-vaccines/
We are a rapidly expanding group of volunteers who are united in our mission to fight against unconstitutional laws, rules, orders, mandates, and actions. We are all patriotic Americans who embrace, support, and defend our Constitution, which clearly defines our Unalienable Rights. We are one nation, under God, indivisible, with liberty and justice for all!
We are formulating lawful process for taking action against all public servants who act without discretion and in open violation to their oath of office for which We the People will hold each and every one accountable for their injuries and crimes against humanity.